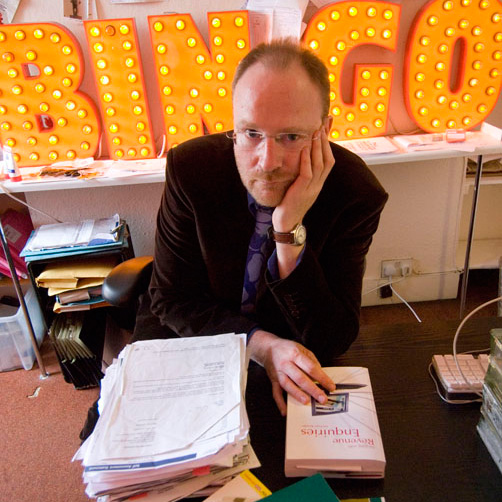 If you don't like the ebooks (or you don't get solid information out of the consultation) we give a full refund.
If you want an ebook for free, just ask. I charge to help fund the site, but if you are in a corner and need help, let's not let £10 get in the way.
I might put you on a Mail Chimp list – but I probably won't. And if I do and you hate it you can just unsubscribe.
All the information on this website is well researched and fact-checked; however it's all general advice and may not be applicable to your case. There is no substitute for getting one to one advice from a qualified tax specialist.