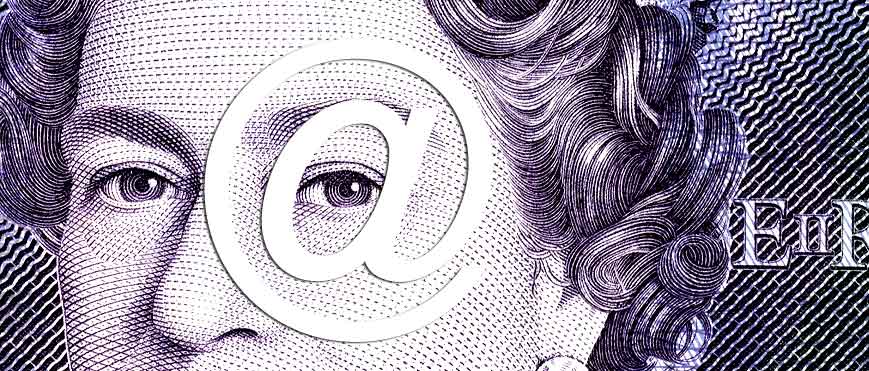 HMRC don't like using email and don't normally publish individual email address on their headed paper.
Why is this?
Security might be something do do with it, but there's also a tactical advantage for HMRC to get you talking on the phone.
Also, they know how worrying it can be to get a brown envelope on a Saturday morning; it's two full days to sweat before you can get professional advice.
Emailing HMRC gives you more control and is a more efficient way of communicating. The digital trail also reduces the lightly-hood of documents getting lost.
Once you know the full name of the individual it's straightforward to work out the email address: its normally firstname.secondname@hmrc.gsi.gov.uk so Permanent Secretary for Tax, Jon Thompson, can be mailed as jon.thompson@hmrc.gsi.gov.uk.
You can get all the current directors' names here.
Here is a list of HMRC people that may be useful. If you can add to it do let me know through the contact page.
From browsing Facebook profiles, to noting careless talk in the pub, to talking to bitter ex-partners, HM Revenue & Customs is watching, snooping and listening.
Did you know one in four of us calling HMRC gets the wrong information. Oh and you can see the files HMRC hold on you.
HMRC want to drive down your expenses and push up your income – they won't mind bending a few rules along the way to get a result.
FREQUENTLY ASKED QUESTONS
Common questions asked in tax investigations with HMRC, from 'Why was I picked?' to 'How do I close this down?'
The rot at HMRC - it's not something this site focuses on, but here's a few videos for background.
We're going to strip back the jargon and help you get to grips with what's really going on.