Treasury select committee kick HMRC ass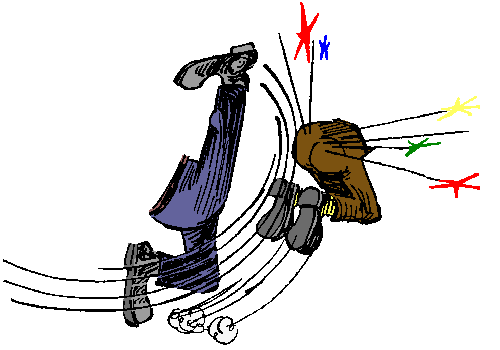 The Guardian reports today:
HM Revenue & Customs under fire for breakdown in service
Treasury select committee sees HM Revenue & Customs barely able to function…
In recent weeks HMRC failed to issue thousands of income tax demands to meet the 31 July self assessment deadline. Lord Oakeshott, the former Liberal Democrat Treasury spokesman said: "Britain is fighting its financial deficit with one hand tied behind its back because HMRC is in such chaos. When businesses lose control of their cash collection they go bust, but HMRC just seems to blunder on."
The report highlights problems with the PAYE system as an example of cuts being introduced before efficiency savings were secured.
In June 2009 the department introduced a new computer system but when it came in, a year late, it emerged that 6 million people had either overpaid or underpaid tax, resulting in unexpected bills.
To see the full article by Alex Hawkes click here.
The Treasury Select Committee report is available in full here.
You can listen to HMRC top man Dave Hartnet – just a year ago – refusing to apologise after taking the wrong amount of tax from six million people, by clicking here.