HAVE YOU FILED YOUR TAX RETURN YET?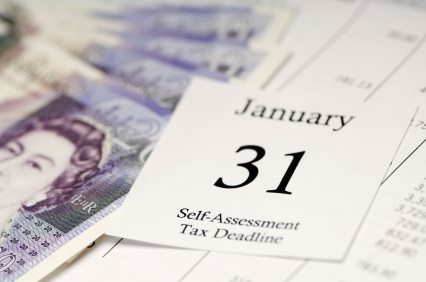 If you haven't filed your self assessment tax return yet, don't forget that the deadline is 31 January 2012. Your return will need to be filed online as the deadline for paper returns has already passed. If you haven't already registered for online filing this should be done as soon as possible as it does take some time for HM Revenue & Customs (HMRC) to issue the information that you will need to necessary access the system.
Returns filed late will receive an automatic penalty of £100. In earlier years this penalty could be reduced if your tax liability was nil or was paid by the 31st January deadline but this is no longer possible. In addition, if a return is more than 3 months late, a £10 per day penalty can also be imposed.